Navitel DVR Center iOS app update
4 August 2023
We are glad to announce that NAVITEL has released an update of the Navitel DVR Center application for the IOS operating system, the new release is already available for download in the App Store.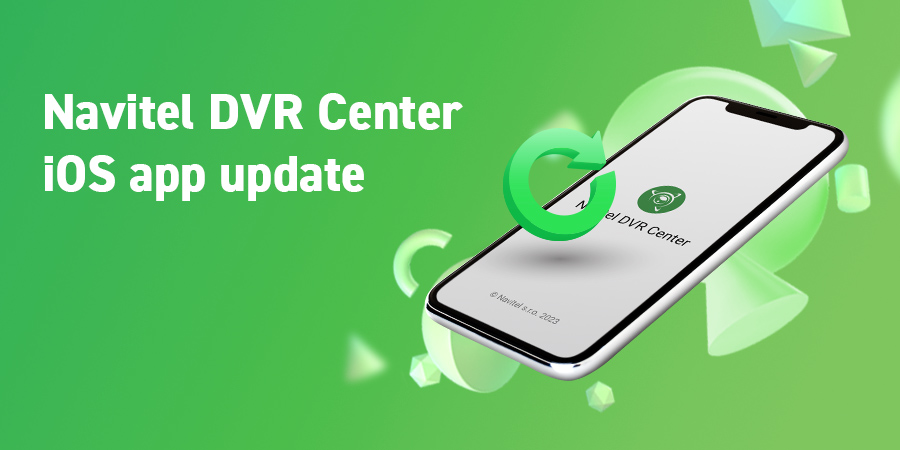 The updated app has the following additions and fixes:
Fixed error connecting to the DVR when the mobile Internet is on;
Reduced the size of the hint on the password change dialog;
Added error notification for unsuccessful password change.
The Navitel DVR Center application is intended for owners of dashcams with a Wi-Fi module and allows controlling the device using a smartphone or tablet. Using the application, you can: update the dashcam software, change device settings, format the SD card, view photos and videos from the DVR in real time, save the captured videos to your smartphone and share them via e-mail, instant messengers or social networks.